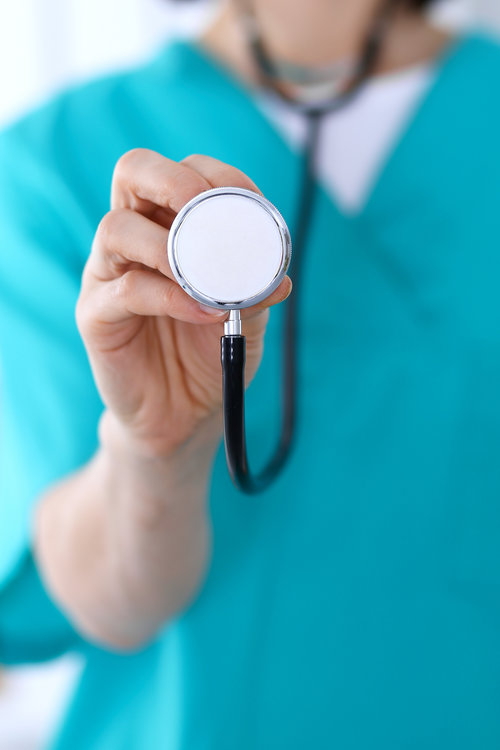 We work with Medicare, Carefirst, Blue Cross Blue Shield, Aetna, Cigna, United Health, Tricare Standard, Self Pay, Uninsured, and Workers' Compensation.
Because 1st Medical of Annapolis Inc. participates with limited insurance plans, HMO's or PPO's, we are able to keep the cost of medical treatment down.
We are now accepting new patients for both walk in preventative medicine care and for the house calls program.
Our clinicians pride themselves in providing compassionate care in the most comfortable and safe place for you "your home". We want you to thrive with dignity in the comfort of your home.
Insurances now pay for one annual physical with no co-pays from the patients.
Please, schedule for your complete wellness examination today.