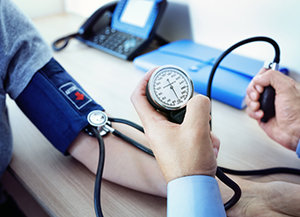 1st Medical offers the following vaccines
Hepatitis A
Hepatitis B series
Tetanus
Pneumonia
Measles
Mumps
Rubella
Meningitis
Smoking cessation programs, with prescription.
Daily free blood pressure monitoring
If you have never had chickenpox or shingles , call to get vaccinated.
We also do Hepatitis C testing for anyone born during 1945-1965. See New CDC recommendations regarding vaccination/ immunizations, hepatitis C testing and the upcoming Flu season
Weight Loss Program
At 1st Medical , we believe your will to maintain your optimum weight can be sometimes challenging.
Please, call for a private consultation regarding our Multidisciplinary approach regarding weight loss and maintenance.
Appointments now available on Saturdays from 10 am -2 pm.